About us
Who we are

BICO Ltd. was founded in 2015 by extraordinary experienced specialists with enormous technical and business experience.

The main shareholder of BICO Ltd is a qualified electronics engineer with many years of business experience - for nearly 20 years he had been the President & CEO of the Polish subsidiary of the Japanese giant SANYO in Poland - without doubt one of the strongest world class players in the development of electronic technology. The company group invented in Poland launched hundreds of thousands of devices to the market, some of them, such as digital cameras or gas-powered air conditioning systems, were novelties worldwide technology novelties.

He has also launched his own brand APER onto the Polish market, which was very successful at the time.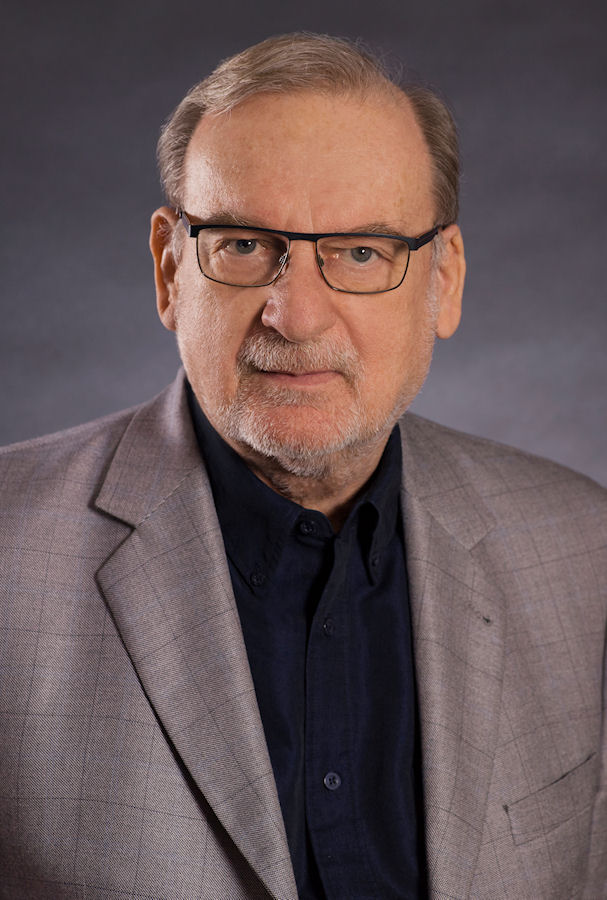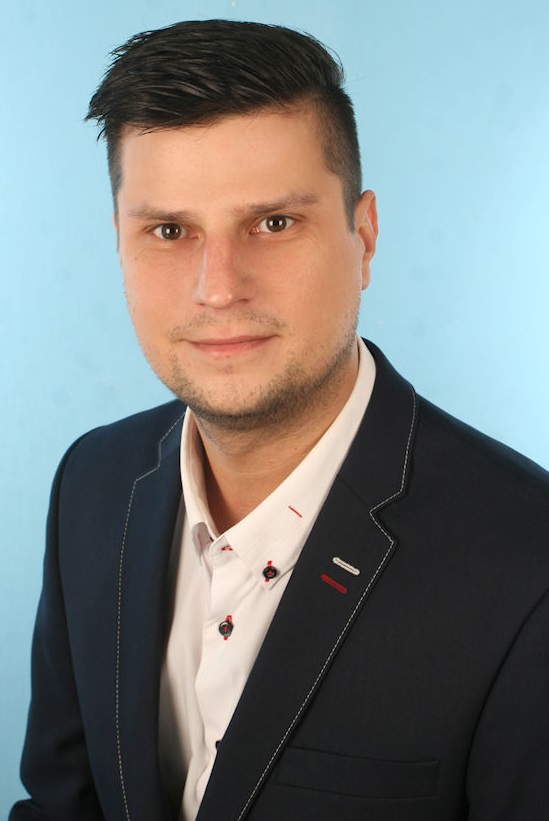 The other shareholder, though relatively young, can draw on a great deal of professional experience, paired with exceptional technical intuition. He started his career by building security systems for Carrefour shops, shopping malls, museums, airports and sports stadiums. He has done a special job in the video verification field of Vollayball Games Challenge.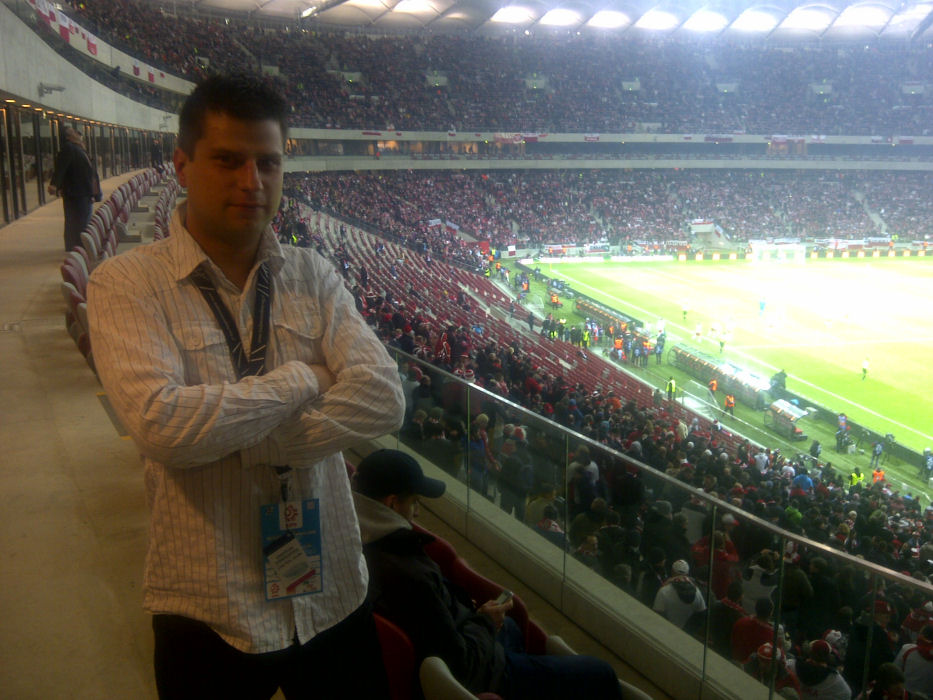 Now, like no one else, he can perfectly lead any investment, including the advisory phase, design, cost estimation and control, executive supervision and final acceptance, service and maintenance inspections as well as alarm system service.

Employees of BICO Ltd. have many years of experience in design, installation and technical maintenance of large surveillance systems in factories, large real estate, settlements, in transport, including in the railway sector and in the entire logistics.

Selection of our projects:

The airport in Lodz - video surveillance,
XPO Logistics - warehouses - access control, video surveillance, AP,
Wola Park shopping center in Warsaw - video surveillance,
Parking garage P + R in Warsaw - video surveillance,
International Convention Center in Katowice - Mobile Repeater,
Branches and headquarters of the Agricultural Social Insurance Company in Warsaw - video surveillance.


The core business of BICO Ltd. is planning and implementation of intelligent monitoring systems. We rely on the following security technologies:

GMA - alarm system,
CCTV - video surveillance,
Access control,
Access system,
Mobile phone amplifiers in shopping malls, concert halls, etc.
We use only the latest generation technologies.
Further Information
If You want to ask us something, feel free to write Your questions to :


We realize complex object security projects. Our services cover the complete roadmap from concept briefs through the project plan to the physical installation manpower.
BICO Limited offers top modern solutions regarding video surveillance of big real estate, factories, urban settlements, transport, railway tracks and the applications for logistics.
High class specialists with many years of practical experience in security applications run this company from the beginning until now.
On request we provide a copy of all required certificates and licenses that seal our offer and competences.